Nanobrow Shape Mascara is an extraordinary brow product that will turn your make-up around so you'll start wondering how come you could do without it in your beauty routine for years.
The brow mascara by Nanobrow has been made to answer your needs and define your natural beauty.
If so far you've been using cosmetics whose application takes lots of your precious time, then it's time for Nanobrow Shape Mascara!
What makes the Nanobrow mascara excel?
perfect eyebrow definition,
precisely shaped and brushed-up hairs,
you create volume you've always dreamt of,
there's no sign of gaps in the eyebrows,
you can create desired look in a few seconds,
the special formula with silica has nourishing effects.
Nanobrow Shape Mascara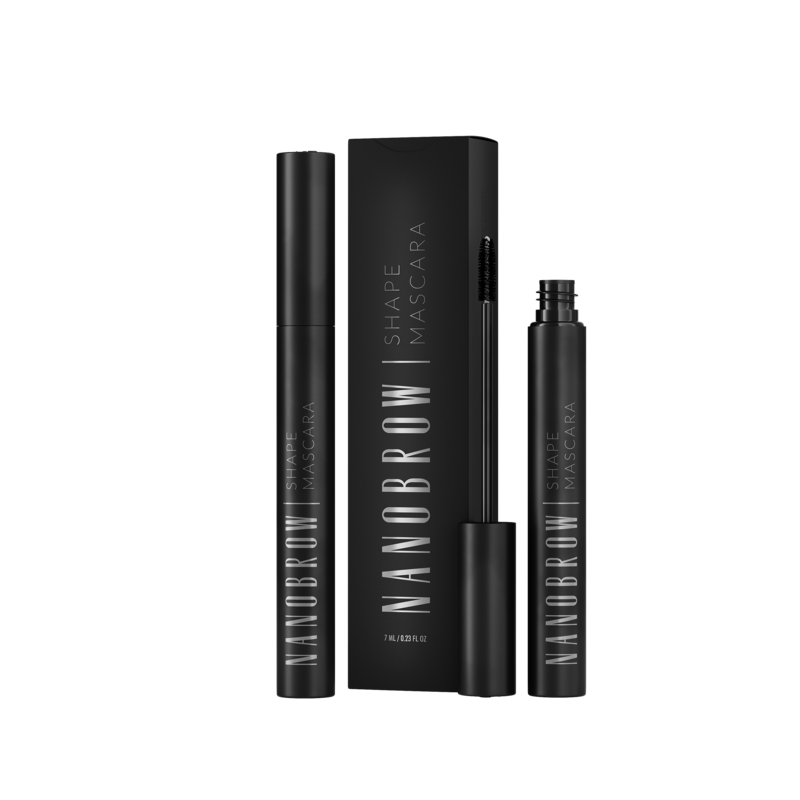 The mascara is available in three shades:
Nanobrow Shape Mascara in a few colors – specially for you!
The mascara from Nanobrow has been made in a few color versions so you can choose your perfect shade and get your brows looking exactly the way you want.
Go for Light Brown, Brown or Black and dare to change your brow look!
Each of the colors provides natural-looking effects and doesn't leave any unwanted clumps.
Dream brow volume? Now it's achievable!
No matter if your brows are thin or thick, you can use Nanobrow Shape Mascara to create the brow fullness and volume you've always wanted.
You don't need to settle for less anymore using products that fail to give desired brow definition and require touchups. Nanobrow Shape Mascara will keep your brows defined for 24 hours!
You take full control of the volume of your brows – one coating may be enough or you can build the effect adding more layers.
The easiest-to-use brow product!
Nanobrow Shape Mascara has a terrific spoolie you can use to apply the product in a few seconds – simply comb through the brows and then coat them with the mascara.
Lightly move the spoolie from the roots to the ends of brows. Now give a bit more color on the brow tail. Let the product freeze. Add more layers if necessary.
That's exactly what you need to start liking the reflection in the mirror.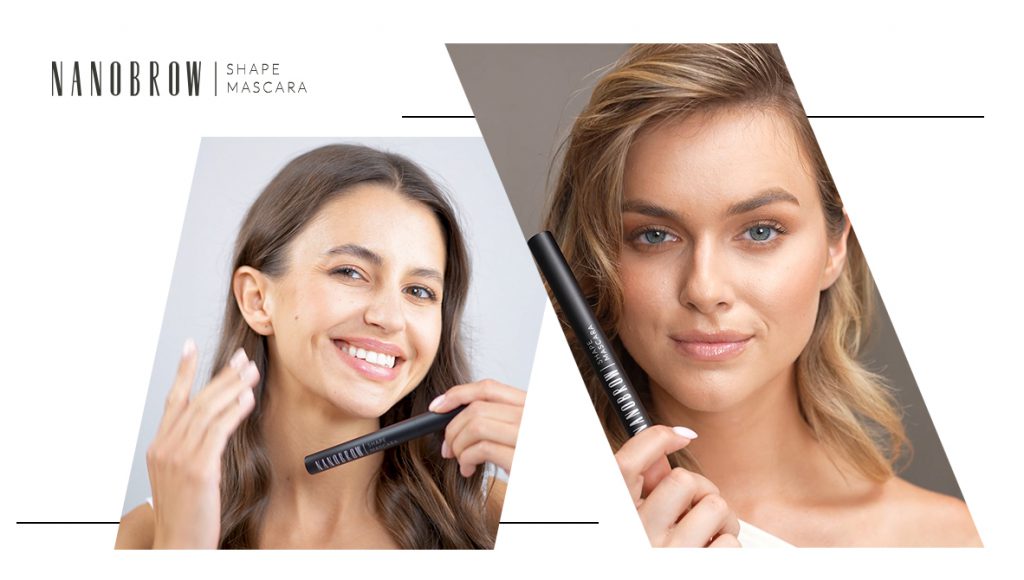 How do your brows look after using Nanobrow Shape Mascara?
what's essential, they look natural,
there are no visible sparse areas,
you can count on thicker, bolder arches and strong hold,
the brows have the perfect shape,
they have the incredible glossiness.
Nanobrow mascara is highly rated and users can't imagine using other brow products. The perfect texture, saved time and money (that you would need to spend on treatments producing the same effect), desired brow shape and volume – Nanobrow Shape Mascara realizes dreams of unusual women who don't want to give up on flawless arches achieved in a few seconds.
Are you ready to get your brows looking better than ever before?
Visit www.nanobrow.us and get to know your new favorite.