No More Colour-Damaged Hair! Boost Shine with Highlighting Foam Strips By Color Cuts
Highlighting Foam Strips for professional hair colouring from Color Cuts were created to streamline your hair salon and shorten the colouring process time. The thermal foam strips from Color Cuts are an innovative and versatile accessory that can replace the popular aluminium foil. The high-quality foam strips are designed to be reused in the hair salon.
Aluminium foil + colouring products = disaster!
Did you know that regular aluminium foil isn't safe for your hair? Dryness, wrong colour, hair loss… These are just a few of the disastrous consequences of using aluminium foil strips while colouring hair. Many hairdressers still follow the usual pattern and wrap the coloured hair in foil, which literally burns the hair! Thermal Highlighting Foam Strips guarantee safe and efficient colouring – without overheating the hair or damaging it.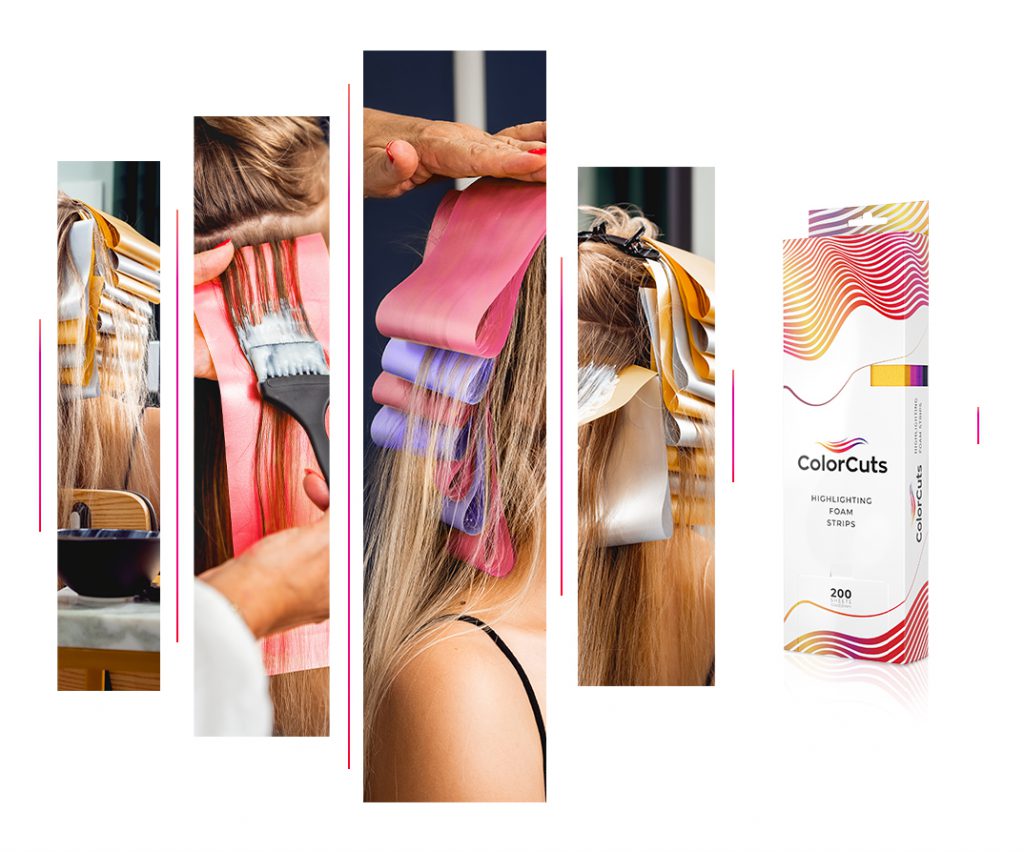 Color Cuts brand – info
The Maltese Color Cuts brand creates specialised, and eco-friendly hairdressing products and accessories, essential for every hairdresser's work. The company creates practical equipment to facilitate the best hairstyles. Their products are loved by beauty industry professionals, their apprentices and trainees. Color Cuts is an expert in hair colouring. The strips are made from 80% recycled and recyclable materials. During production ⅓ of the energy used comes from solar energy. Polystyrene strips are not only a better solution for your clients' hair but they are also a step towards sustainability and zero-waste philosophy.
Wyświetl ten post na Instagramie
During colouring, do you struggle with:
an irritating, chemical smell,
hair heating up quickly,
foil strips sliding off the hair,
hair thinning and falling out after the treatment?
Ditch the aluminium foil! Replace it with the safe foam colouring strips by Color Cuts! Highlighting Foam Strips are suitable for all colouring techniques: ombre, sombre, flamboyage, balayage, highlights, etc. The material is compatible with all types of bleaches and hair dyes. Color Cuts strips enable creating all the most fashionable colourings
Highlighting Foam Strips are not just another disposable gadget. Made from biodegradable material, they last you up to 800 uses. Once you've finished colouring, wash the strips and reuse them. The used strips are recyclable.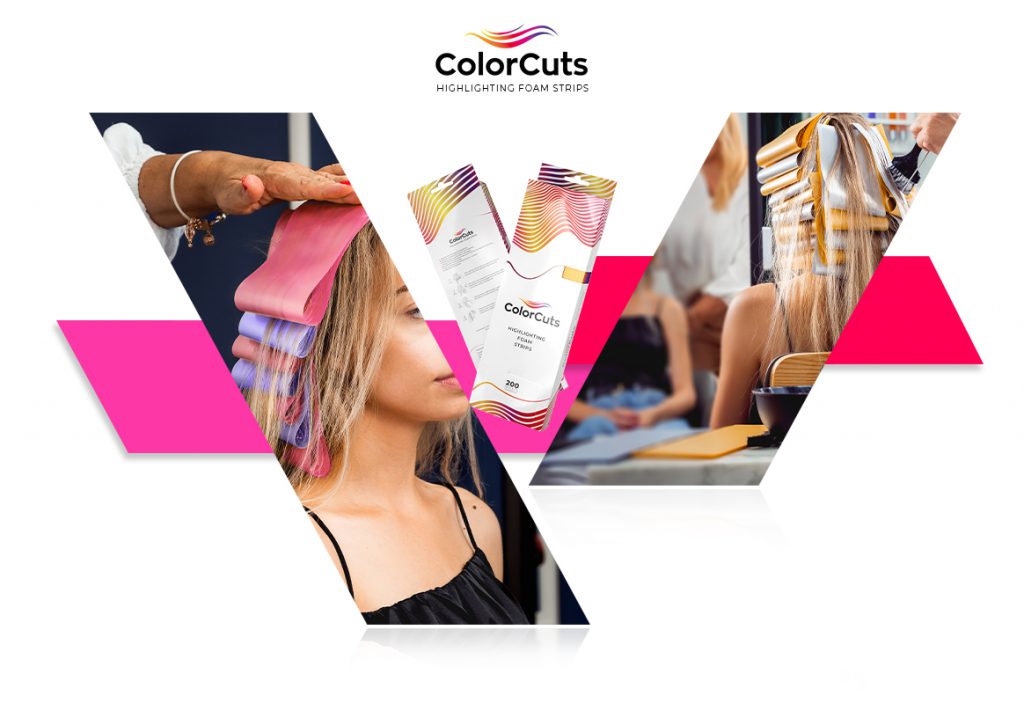 Color Cuts Highlighting Foam Strips provide:
200 individual strips measuring 10 X 30.5 cm, which can be cut freely
Comfort of work
Shorter colouring time
Comfort for your customers
Constant control of the colour change process
Modern and environmentally friendly material
Several colours of the strips
No overheating hair
Full freedom of touch-ups
Practical gadget to make your salon stand out
Eye-catching gadget for every colour treatment that can wow your clients
With Color Cuts, dry and damaged hair is the past! Get a three-dimensional colour result and keep your hair healthy with Highlighting Foam Strips. Learn more about the product: www.colorcuts.mt.
---